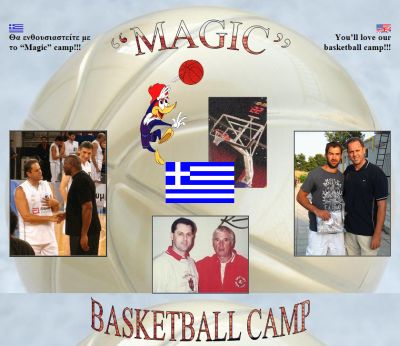 The Legends "90 Years of PAOK Basketball History"
Shortly before the end of 2016 and the completion of a very special year, during which PAOK completed and celebrated 90 years of life, PAOK BC and the Association of Veteran Basketball PAOK players, with the support of the celebration committee of the 90th anniversary of the foundation of the club, will present the historical album "THE PROTAGONISTS, 90 Years PAOK Basketball history".
This album is the result of a long standing effort by Nikos Stavropoulos, devoted to the gallery, which came from the personal archive of old athletes, players, coaches and fans of PAOK, illustrating the most typical way all those small and big moments of glorious history of the club.

The main managers of FIBA stated and recognized that no other club has ever done such a meticulous and amazing work compiling the history of a basketball club.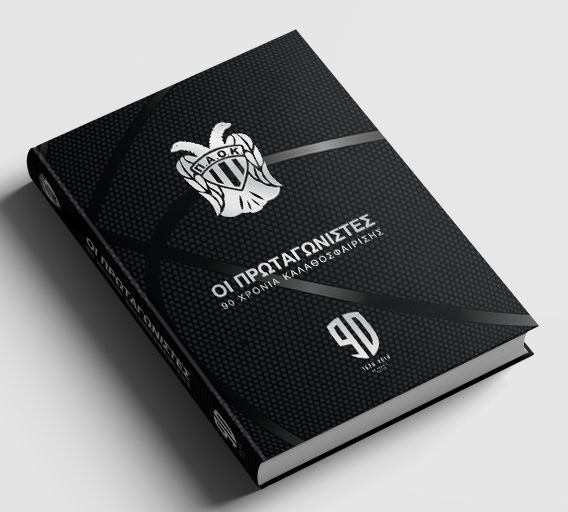 ---

Nick Stavropoulos & Sergi Muñoz-Espona & David Ribera-Nebot
© 2019 Since 2011 tiroenbaloncesto.com · basketballshooting.eu